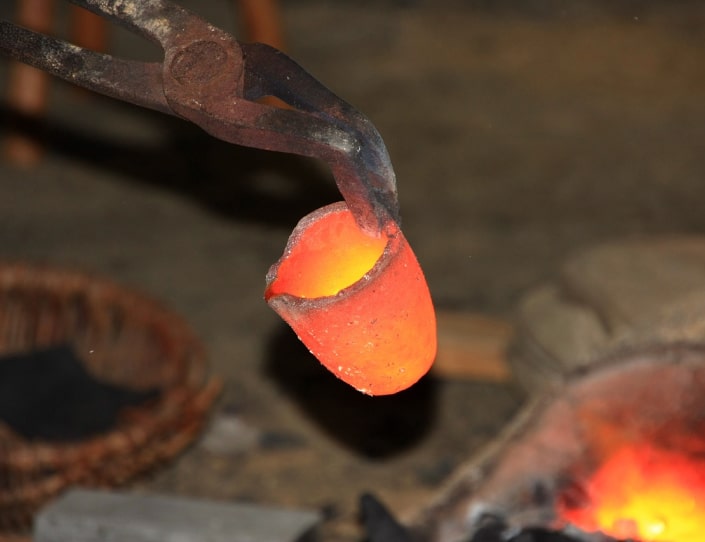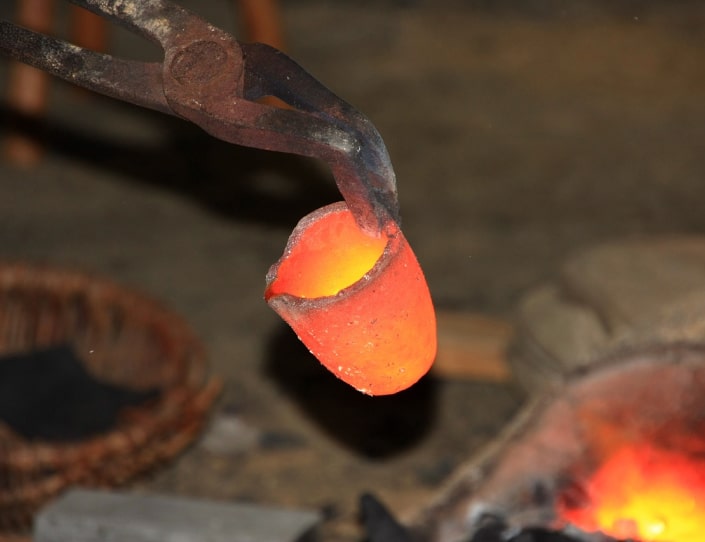 Bronze casting and lost wax casting
Bronces Riópar, a renowned company in the world of bronze, has forged its path to excellence throughout a rich history dating back to 1772. Since then, he has maintained an unwavering passion for bronze casting, meticulous craftsmanship and the manufacture of bronze and brass items. We are proud to specialize in the lost wax casting technique and bronze sculpture, which has allowed us to elevate our creations to an unparalleled level of distinction.
Our trajectory is rooted in the Royal Factories of San Juan de Alcaraz, whose foundation laid the foundations of our legacy as the first bronze foundry in Spain and the second in Europe. Over the centuries, we have taken this precious art to new heights, honoring traditional techniques while embracing innovation and creativity in each of our creations.
At the heart of our company are true craftsmen, a team of experts who have been shaped by tradition handed down through generations. Their dedication and passion for their craft are reflected in every piece we produce. Each item carries with it a piece of our history, impregnated with care and mastery, which gives them a handcrafted touch that transforms them into authentic works of art.
Here you can download all our certificates
Bronces Riopar has all the quality standards and tests necessary for the performance of our work.
Responsible for processing: Bronces Riopar. Purpose: Your data will be used to respond to your requests and provide you with our services. Legitimation: We will only process your data with your prior consent, which you can provide us with by means of the corresponding box established for this purpose. Recipients: In general, only duly authorized personnel of our organization may have access to the information we request. Rights: You have the right to know what information we hold about you, correct it and delete it, as explained in the additional information available on our website.